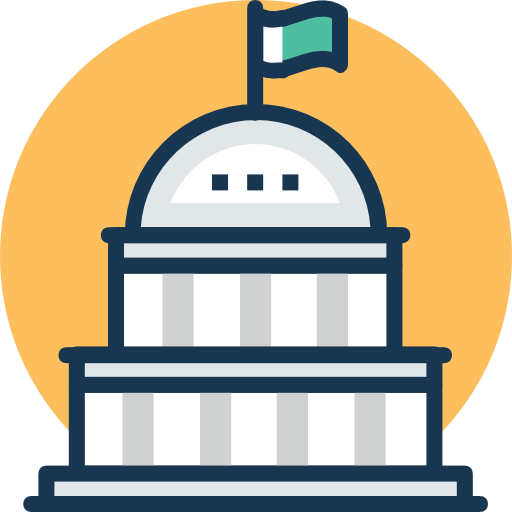 Congress CARES
The CARES ACT provides a 120 day freeze on evictions for non-payment for any reason. (Buildings with Federally backed mortgages only)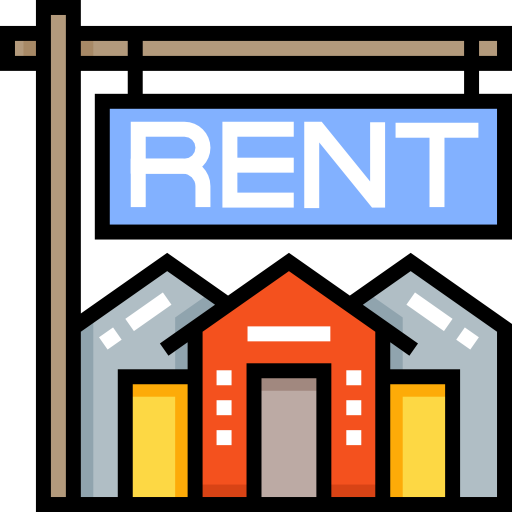 Reduce rent worries
Make a plan for payment or negotiate a discount or waiver sooner, not later.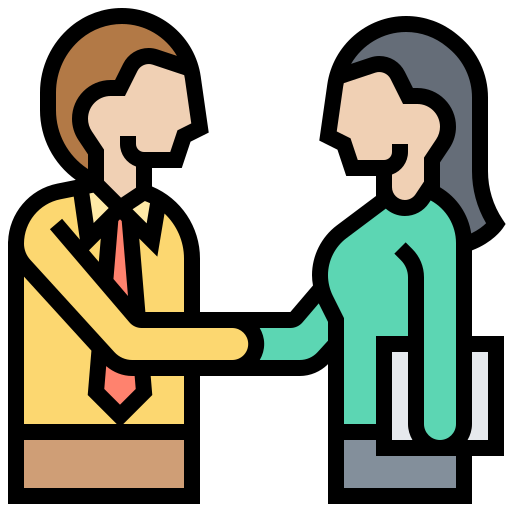 Make a fair deal
Your landlord will appreciate you taking the initiative and making a realistic offer.
Write your letter now.
No account needed. We don't store your information or use it for any other purpose.
Augrented uses public data on apartments and landlords from the San Francisco & New York City Open Data portals and other official sources, to provide apartment and landlord ratings. Access is provided in accordance with California and/or New York State law and SF & NYC agency policies, local laws and ordinances. This service is not provided or endorsed by the DBI, HPD or any other city or government agency.
For informational purposes only. This data is not a credit report, investigative consumer report or background check, and you should not rely on it exclusively to make rental or business decisions. Please verify information with building owners or responsible agencies.