Read on and rent safer
Need tips on how to find and keep the best apartments, avoid bad landlords and more? Check out our blog for tips every tenant needs!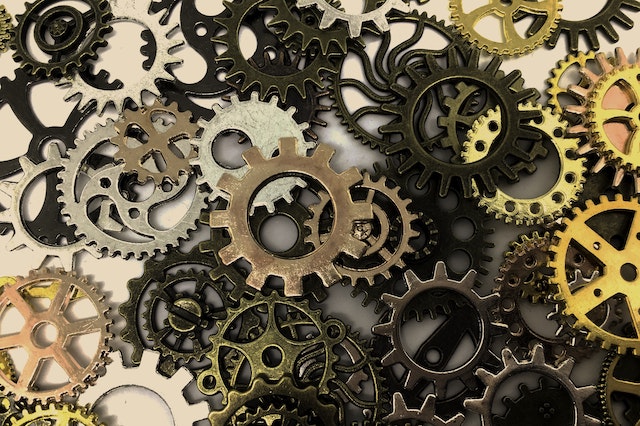 How Augrented Works
How do you predict what's going to happen at a building? Can landlords pay to change their rating? Answers to these and many more questions here!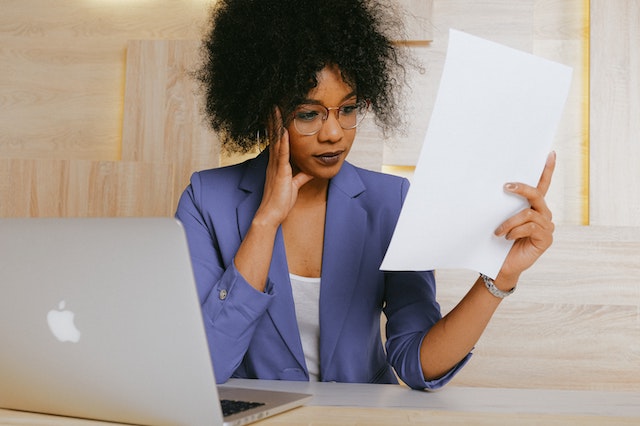 Lease fraud: 10 things to look out for
Did you know almost all apartment leases contain at least one unenforceable or misleading clause? Here are some common signs your landlord isn't playing fair.